About ixia
We make products for play and creativity, allowing you to create 3D figurines and compositions of paper
On this website you can buy printable files for instant download. And you can also find links to buy printed workbooks on Amazon with delivery.
Our products are sold worldwide. Here is a list of countries where our clients live:
Algeria, Argentina, Armenia, Australia, Austria, Bahrain, Belgium, Bolivia, Brazil, Bulgaria, Canada, Chile, China, Colombia, Costa Rica, Croatia, Czech Republic, Denmark, Ecuador, Egypt, Estonia, France, Germany, Greece, Guadeloupe, Guatemala, Hong Kong, Hungary, India, Indonesia, Ireland, Israel, Italy, Jamaica, Japan, Jordan, Kuwait, Latvia, Malaysia, Maldives, Mexico, Moldova, Mongolia, Montenegro, Netherlands, New Zealand, Norway, Pakistan, Peru, Philippines, Poland, Portugal, Puerto Rico, Qatar, Russia, Saudi Arabia, Senegal, Serbia, Singapore, Slovakia, South Africa, South Korea, Spain, Sri Lanka, Switzerland, Thailand, Turkey, Ukraine, United Arab Emirates, United Kingdom, United States, Vietnam.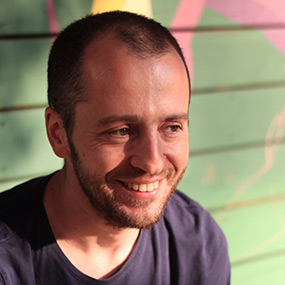 Igor Odinov, Armenia
If you have any questions please don't hesitate to contact us
We would also appreciate any feedback
You can write to us in any language.